ABOUT
LEAD-SELL-TRAIN-SUPPORT
CHANGING THE FACE OF FULL ARCH DIGITAL WORKFLOWS.
Created in 2003, the S.I.N. Implant System has been heading up innovation in dental implantology since its inception. S.I.N. has introduced a variety of implants for all of your full arch needs from Epikut S to Unitite Slim.

The S.I.N. Implant System has recently expanded into the United States market with the creation of S.I.N. 360 (formerly S.I.N. Dental USA), and has completed our comprehensive full arch digital workflow. Our workflow is for dental practices and labs alike who seek advancement in their field while also delivering better quality cases to their patients.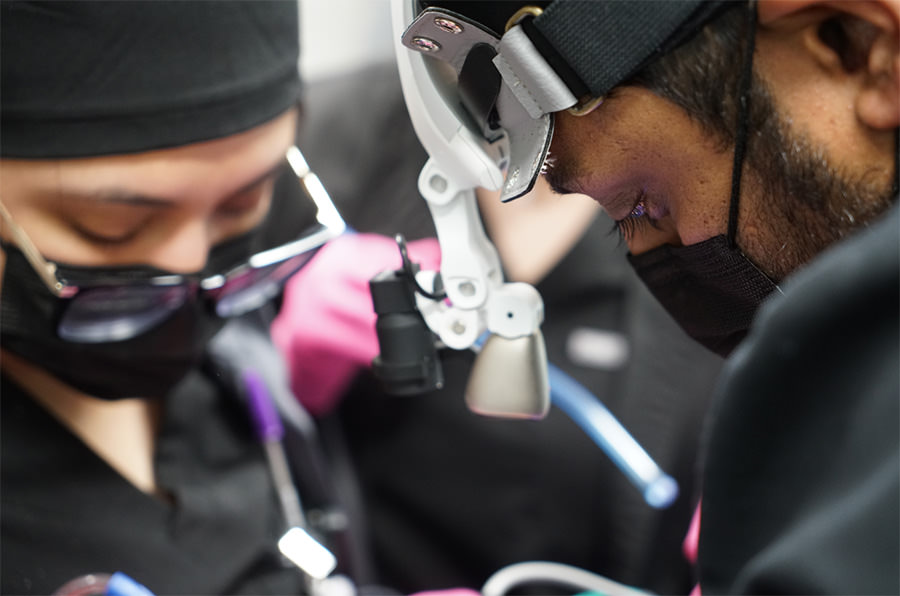 Our Purpose
Provide the most effective full arch digital workflow in the dental industry.
Educate oral surgeons, dental office staff, and dental labs on the latest workflow for the adoption of the simplified & scalable S.I.N. 360 system.
Constantly conduct research to develop the highest grade, most accurate technology.